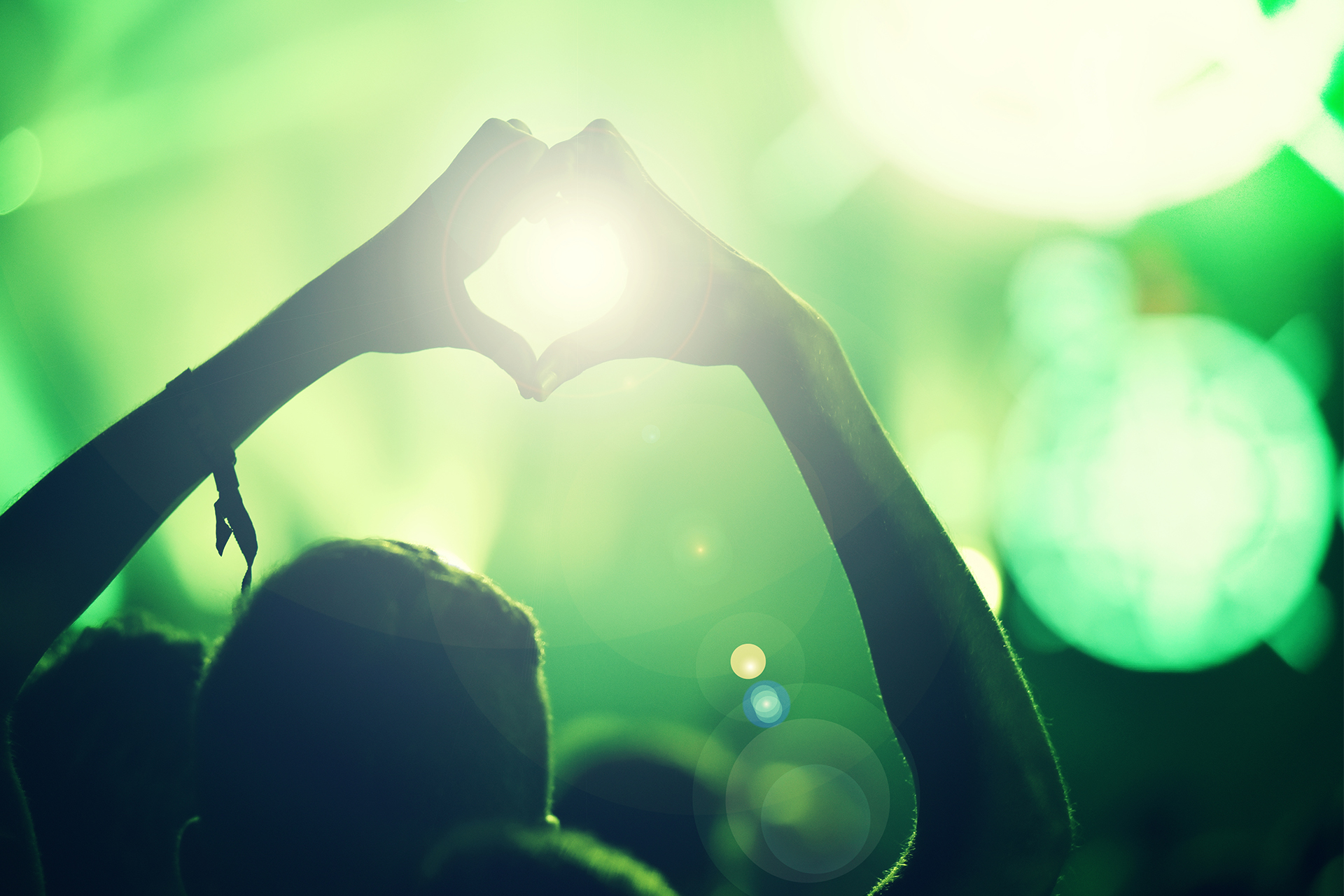 INGENIOUS IDEAS
MORE
THRILLING EVENTS
SPECIAL EXPERIENCES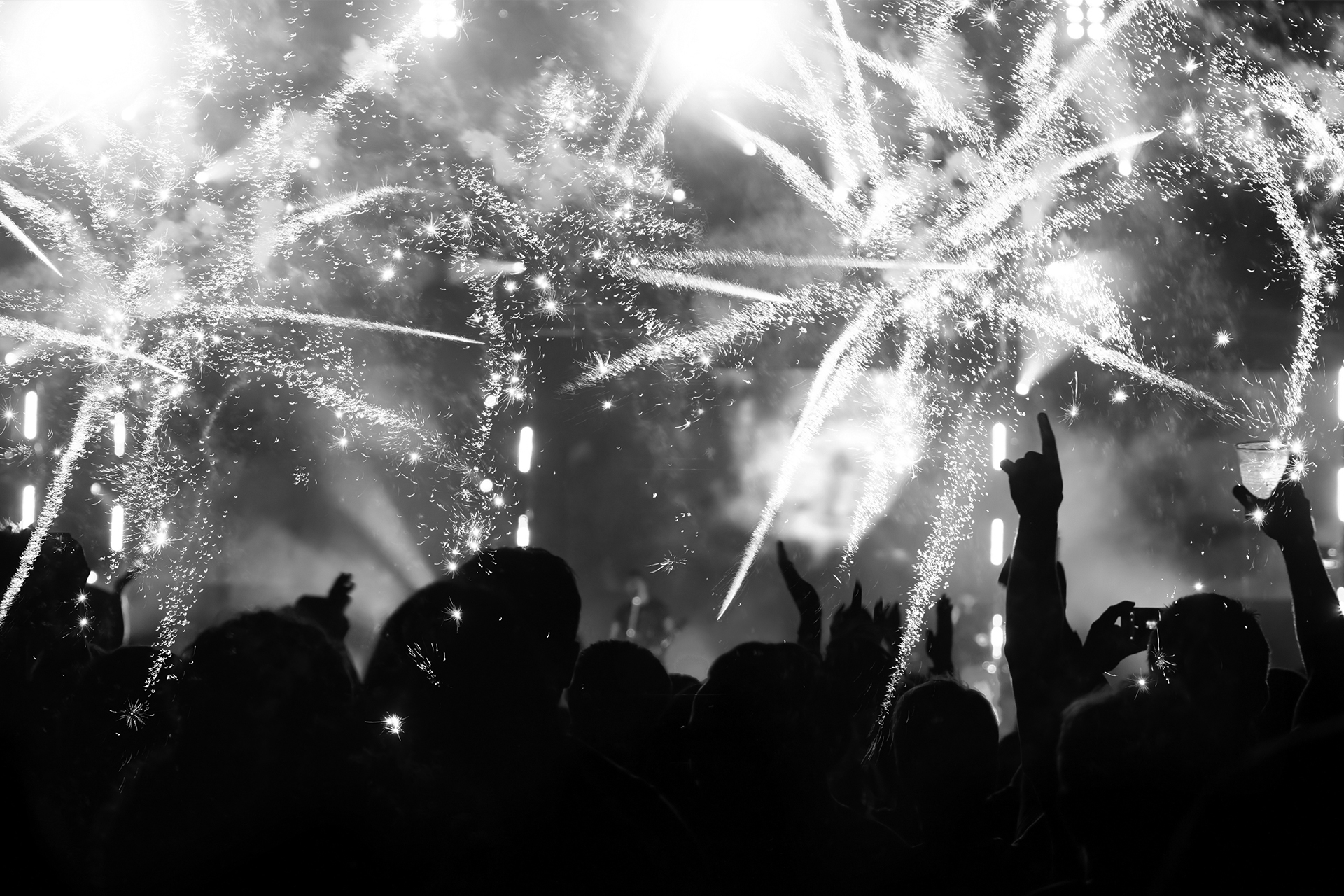 WE ADD COLOR
MORE
TO YOUR EVENT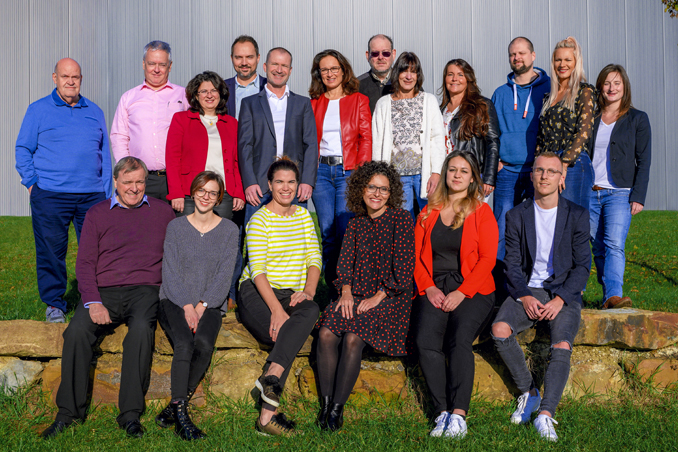 THRILLING EVENTS - INGENIOUS IDEAS - UNIQUE EXPERIENCES
Great impact and fast solutions for events, trade fairs, meetings, incentives and congresses. GALL has been supporting market leaders around the world for 40 years.
CONCEPT - ORGANISATION - IMPLEMENTATION
Event planning has never been this easy
















GALL is not just a company; GALL is a network. And I am an artist and I know that if anything happens to me, GALL has my back
Mr. Reinhold Haberl
Philips
GALL is always there - I could fall down right now and someone would be there to pick me up.
Mr. Dirk Lindenbeck
Care Fusion
Since the introduction of GET, we have been able to save 25% of our hotel costs
© GALL GmbH. All Right Reserved 2020.