GO GREEN WITH GALL
Client connection through sustainable practices
FIND OUT MORE
CONCEPTION AND IMPLEMENTATION OF SUSTAINABLE EVENTS
Green Events are characterised by sustainable planning, organisation and execution. We organise the premises and event technology, arrival and departure of guests, catering, logistics and conference materials in the most environmentally friendly way possible.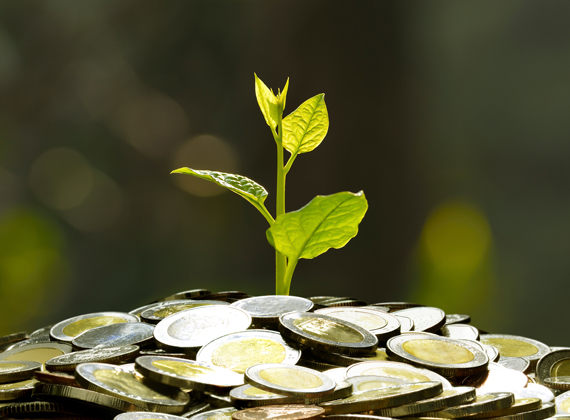 Green events help you to achieve an additional marketing effect with little effort. And not only because "green events" are good for your image.
A sustainable event organisation can also contribute to cost reduction: for example, through minimised energy consumption or event formats that save on travel and hotel costs.
Environmentally conscious action is noticed by many customers and booked as a plus point for the respective company or brand. A green image can win new customers and retain existing ones in the long term.
YOUR POSSIBILITIES
We help you to offset your environmental impact and communicate this.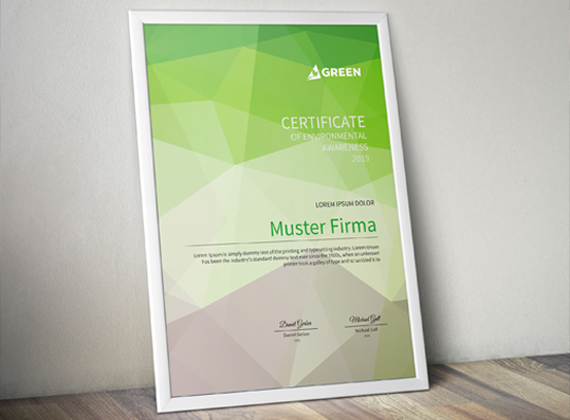 SUSTAINABILITY HAS TO BE COMMUNICATED
We care for your image
If a company works in an environmentally conscious way, it must also communicate this. At a sustainable event, you receive a protocol and certificate that prove exactly what measures your company has taken to protect the environment.
GALL also takes over the tasks of internal communication (Newsletter, brochure etc.).