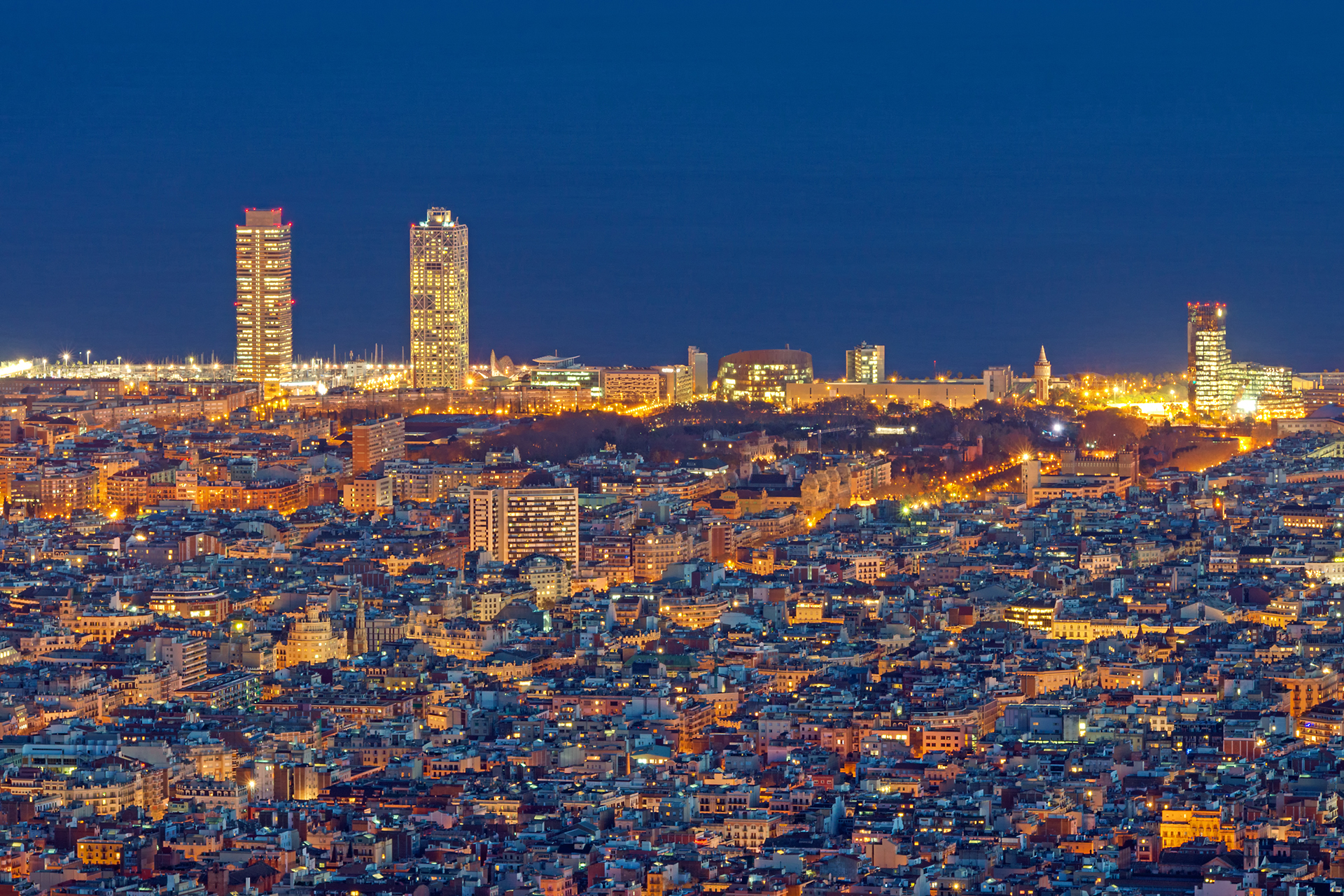 CITY RALLYE IN BARCELONA
Sightseeing from a different angle
FIND OUT MORE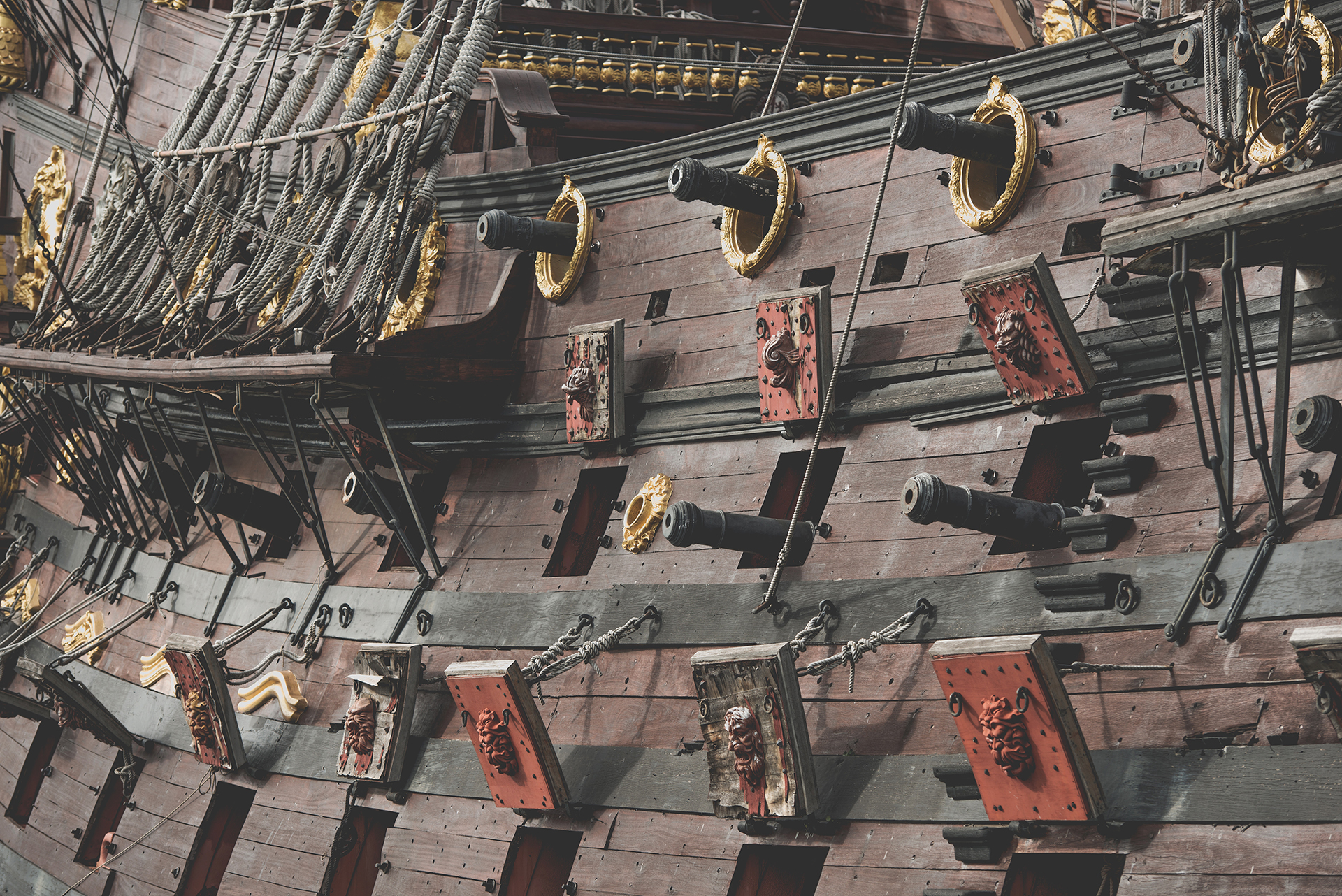 BUCCANEER FEELING
International Management-Team
FIND OUT MORE
MEETING – INCENTIVE – CONGRESS – EVENT
We provide you with innovative and creative event conceptions for unique experiences – for your clients, your business partners and your employees. Attendees of your event can await a new kind of brand experience, as they dive into with all senses – touch, taste and smell – for new and lasting memories.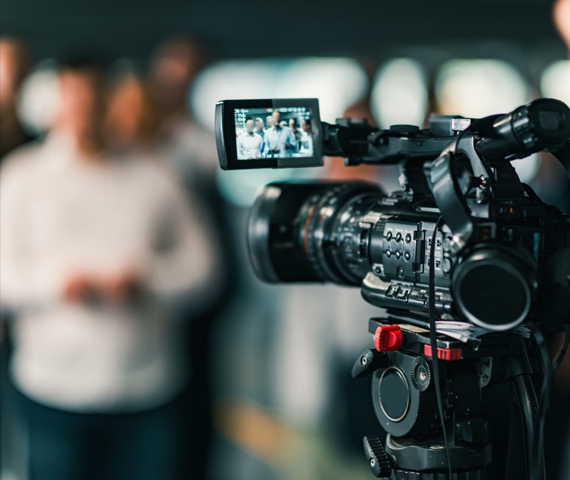 CONGRESS
Combine Knowledge and Encounters to Experience.
Standard is not our level of satisfaction – and it shouldn't be yours. This is our core belief and it's what makes the difference. We create emotional Congresses designed by your Imagination. State of the art technology leads the way.