WE FIND THE PERFECT LOCATION
Hotel acquisition for Meetings, Congresses and Incentives
FIND OUT MORE
HOTEL PROCUREMENT - ALLOTMENT BOOKING
Industry surveys have shown that up to 40% of working time is usually spent searching for suitable venues. We take care of the time-intesive tasks for you, such as enquiries and research, so that you can use your time better.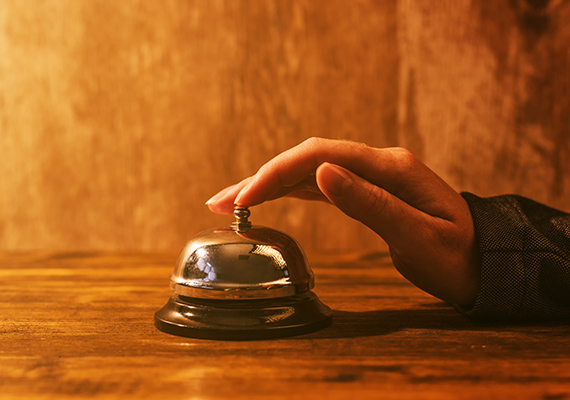 We support you in finding the best hotel for your event. Tell us your requirements and we will take care of the rest.
Say goodbye to thousands of emails, phone calls and enquiries. We've got your back.
We research the perfect venues for you free of charge and offer the best solutions according to your specifications.
Have you ever tried to book a single room in a fully booked city? How about 300 hotel rooms for 4 nights for your new product launch?
It's almost impossible. GALL has 40 years of experience in this field, working with the largest hotel chains in the world. We have contingents to the most visited conferences and trade fairs.