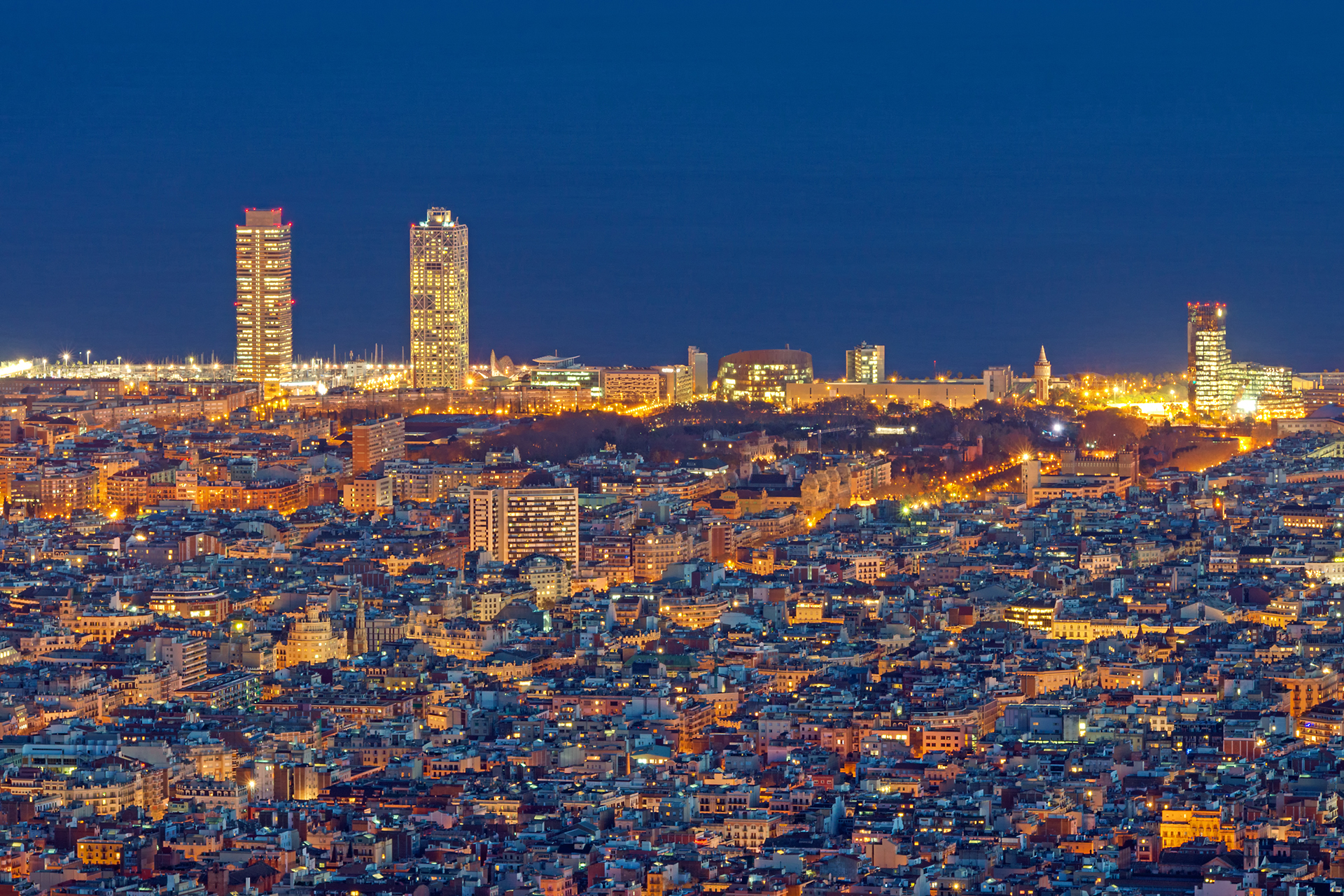 CITY RALLYE IN BARCELONA
Sightseeing from a different angle
FIND OUT MORE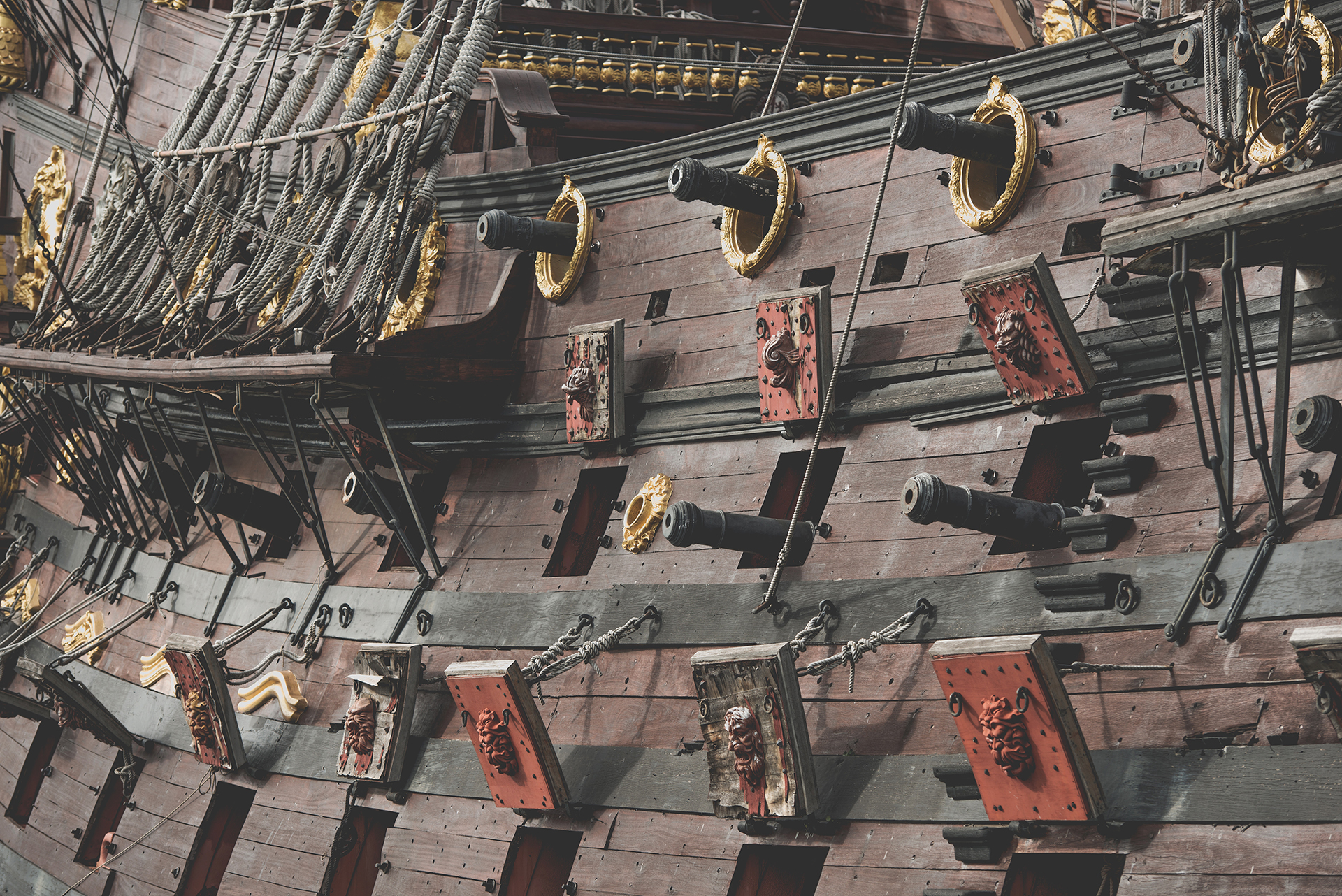 BUCCANEER FEELING
International Management-Team
FIND OUT MORE
MEETING – INCENTIVE – CONGRESS – EVENT
We provide you with innovative and creative event conceptions for unique experiences – for your clients, your business partners and your employees. Attendees of your event can await a new kind of brand experience, as they dive into with all senses – touch, taste and smell – for new and lasting memories.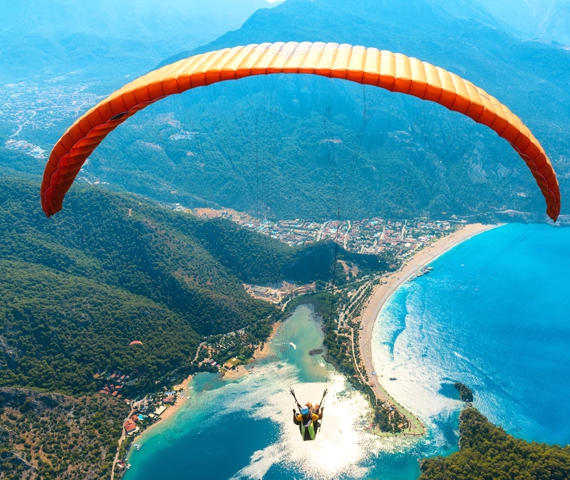 INCENTIVES
An incentive is only a success if it moves the participants.
That is precisely our task. We plan and organise your event to suit the target group. In order to motivate incentive participants and make them perform better, emotions are needed. Real emotions need real experiences. Every event is unique and we take pride in making your event as individual as you would like it to be.