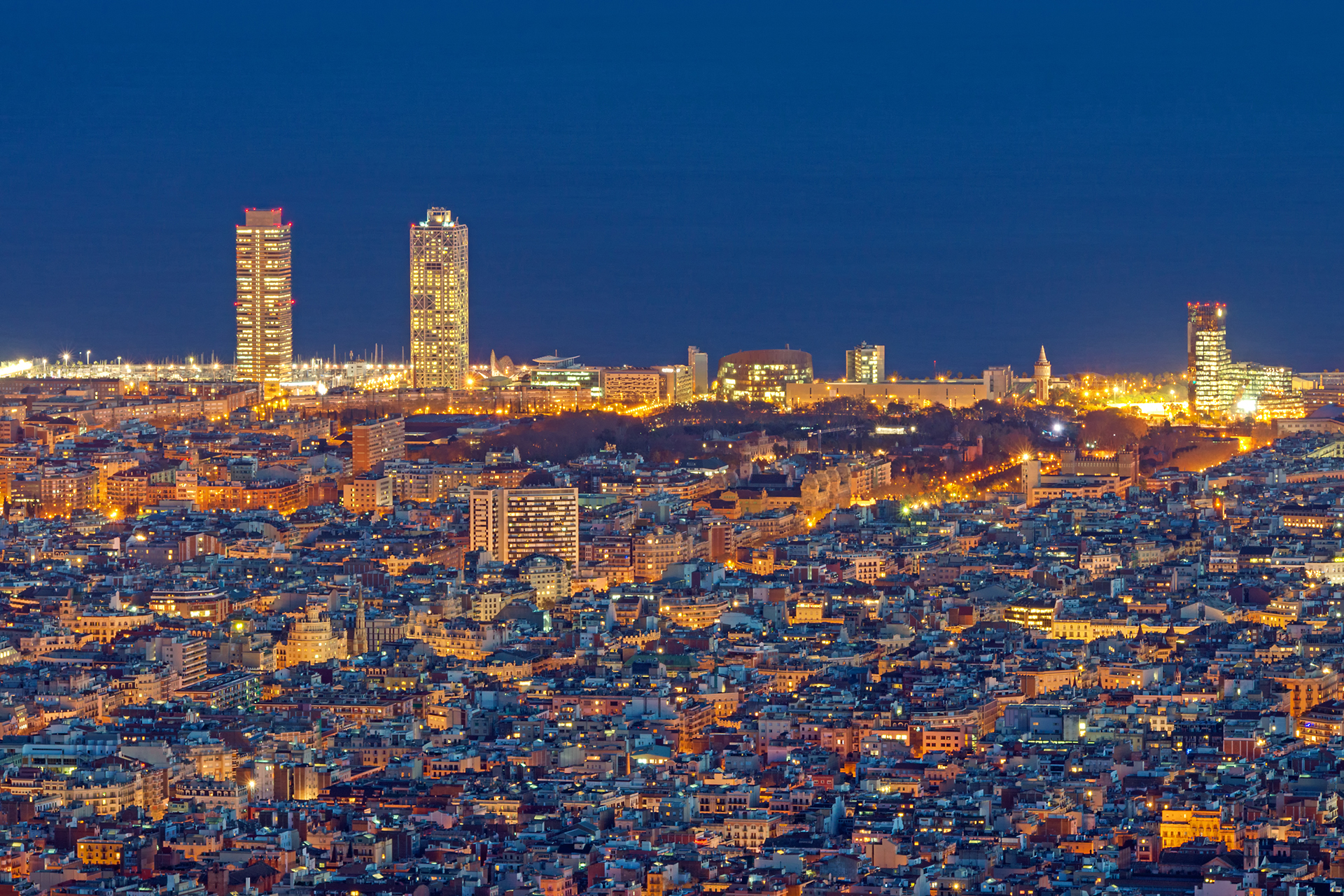 CITY RALLYE IN BARCELONA
Sightseeing from a different angle
FIND OUT MORE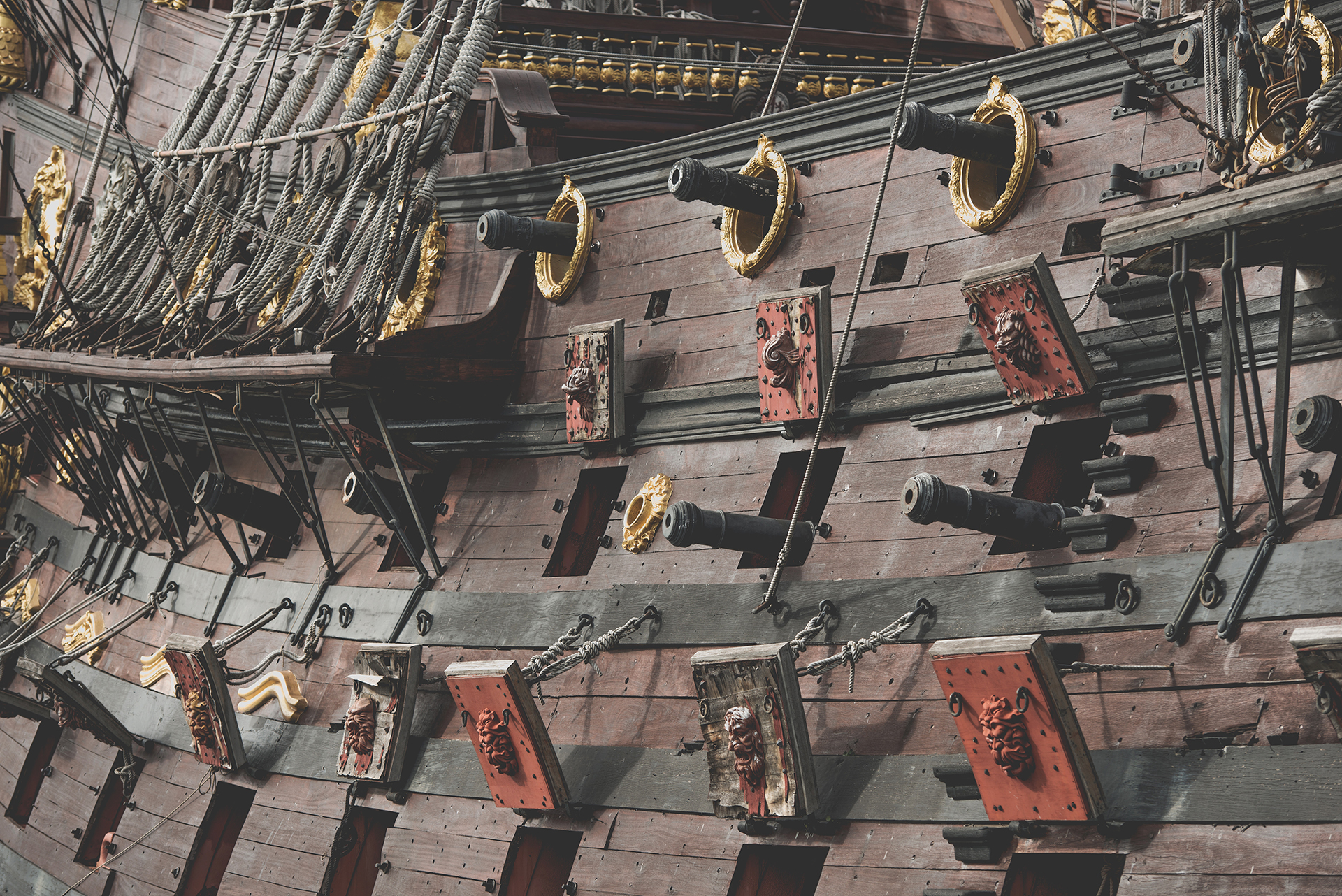 BUCCANEER FEELING
International Management-Team
FIND OUT MORE
MEETING – INCENTIVE – CONGRESS – EVENT
We provide you with innovative and creative event conceptions for unique experiences – for your clients, your business partners and your employees. Attendees of your event can await a new kind of brand experience, as they dive into with all senses – touch, taste and smell – for new and lasting memories.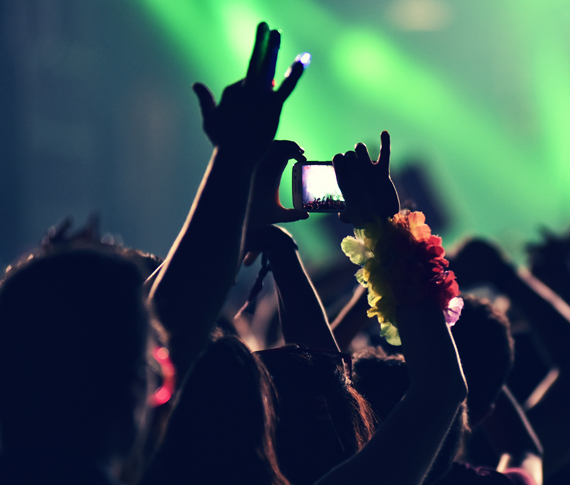 EVENTS
Your Event is over and all guests, the media and the internet are celebrating its success: "Wow, such a powerful brand – a must have!"
When organising your Events we combine experience and creativity – not only to get the job done – but to outperform expectations. Our team of experts strives for your success. Integrity, energy and attention to detail are the compass needles which drive us.