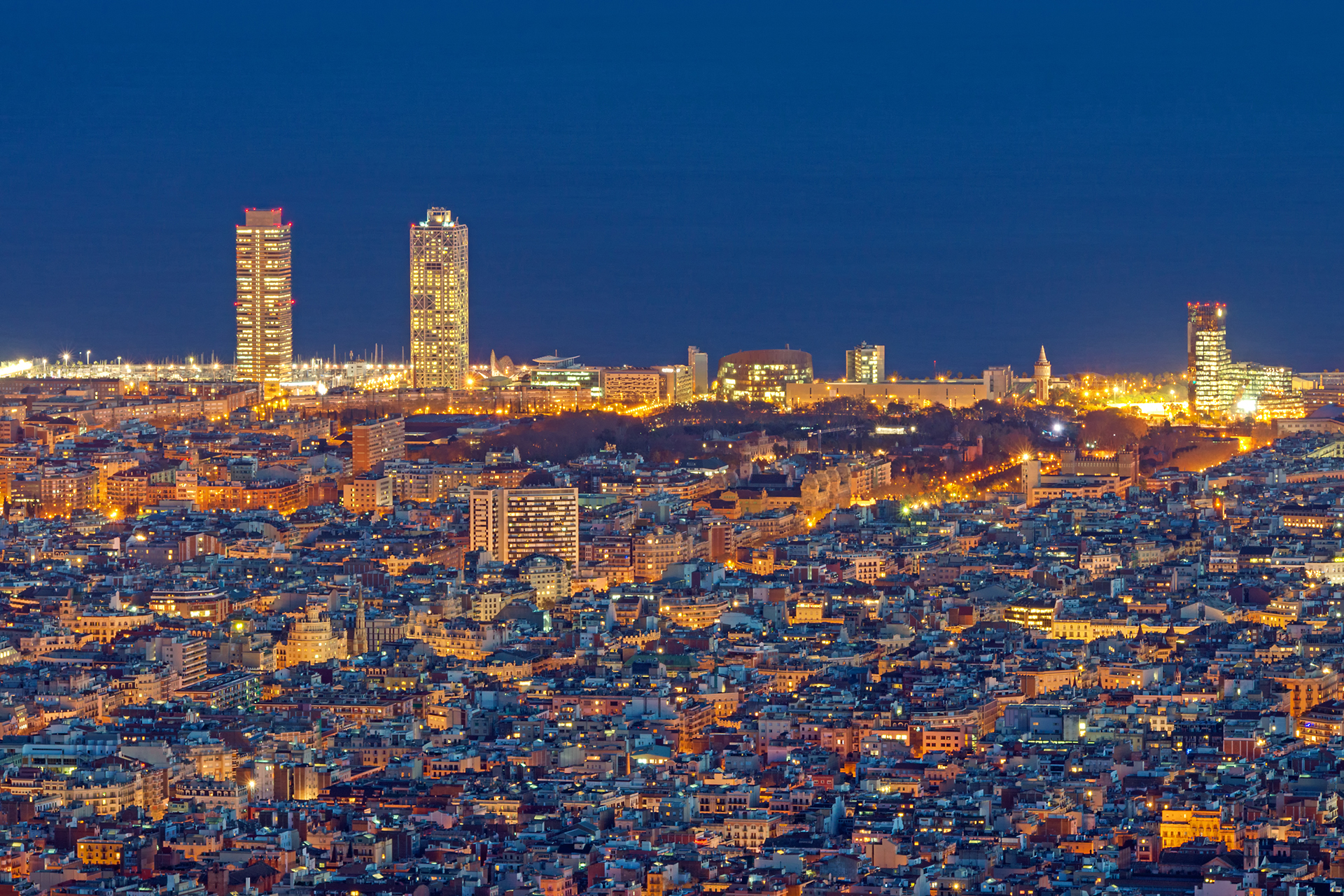 CITY RALLYE IN BARCELONA
Sightseeing from a different angle
FIND OUT MORE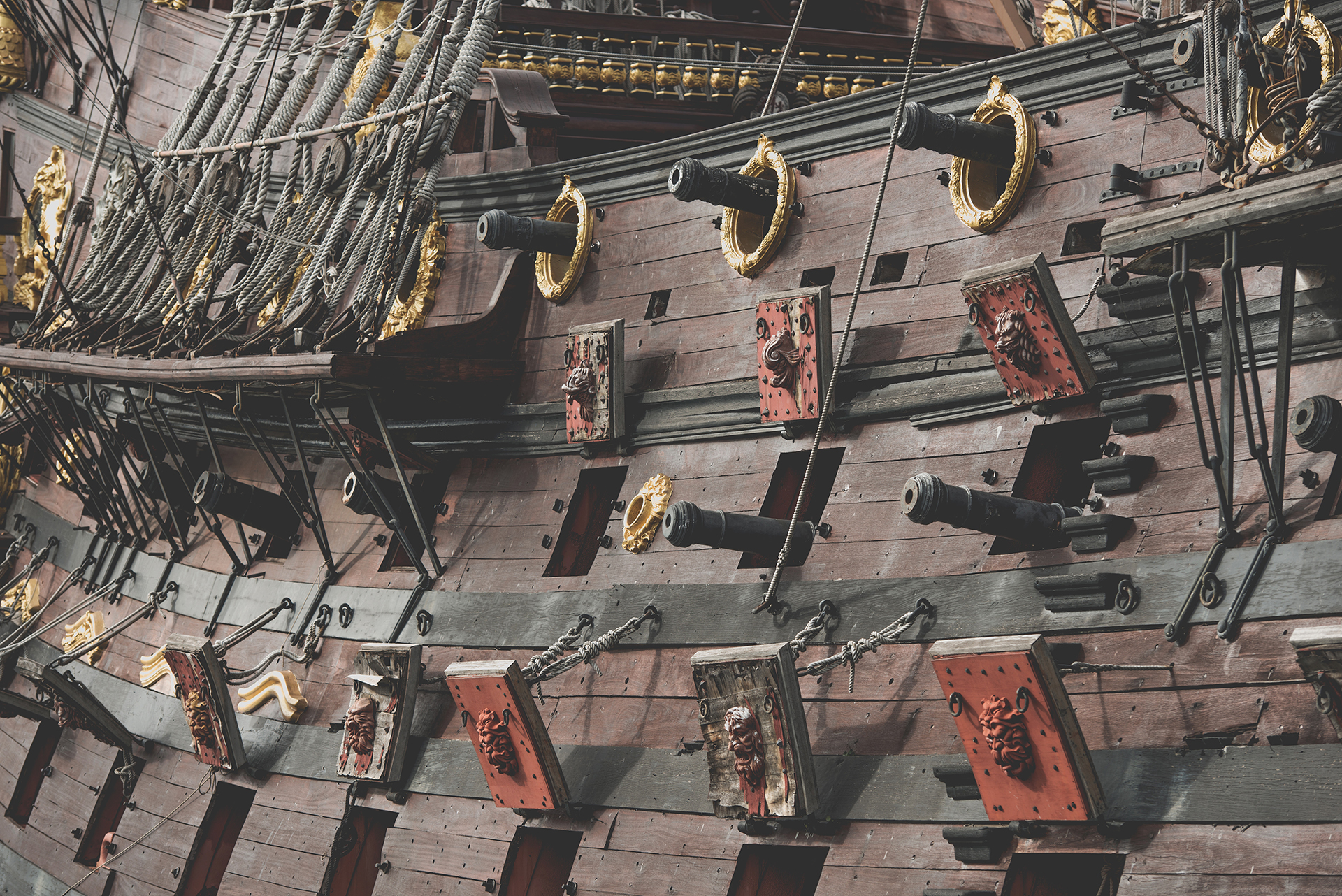 BUCCANEER FEELING
International Management-Team
FIND OUT MORE
MEETING – INCENTIVE – CONGRESS – EVENT
We provide you with innovative and creative event conceptions for unique experiences – for your clients, your business partners and your employees. Attendees of your event can await a new kind of brand experience, as they dive into with all senses – touch, taste and smell – for new and lasting memories.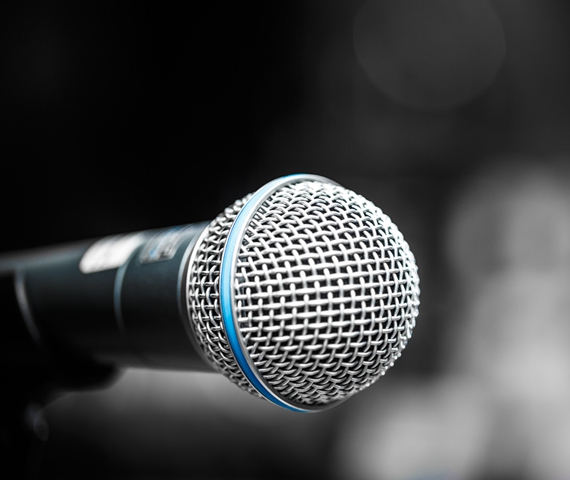 MEETINGS
Your Meeting runs more securely and more efficiently with a reliable partner at your side pulling the strings in the background and keeping an eye on the process to enable you to keep your focus on what really matters.

It is important that logistics work – even more so when difficult content has to be presented and transported within the messages the Meeting has to convey. In this situation GALL is at your side with over 37 years of experience with conception, planning and realisation of sustainable and successful Meetings.