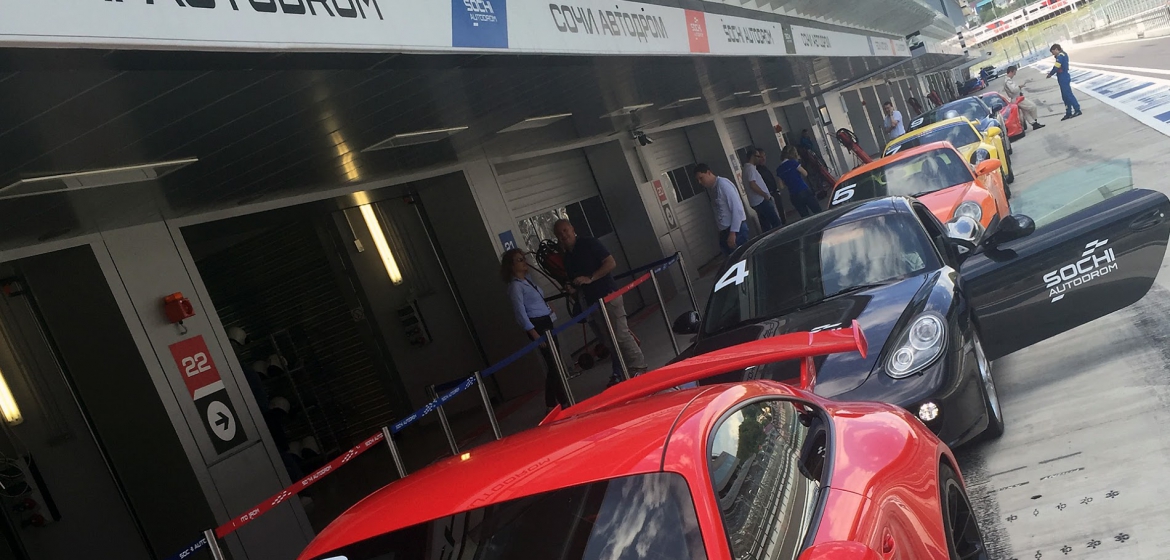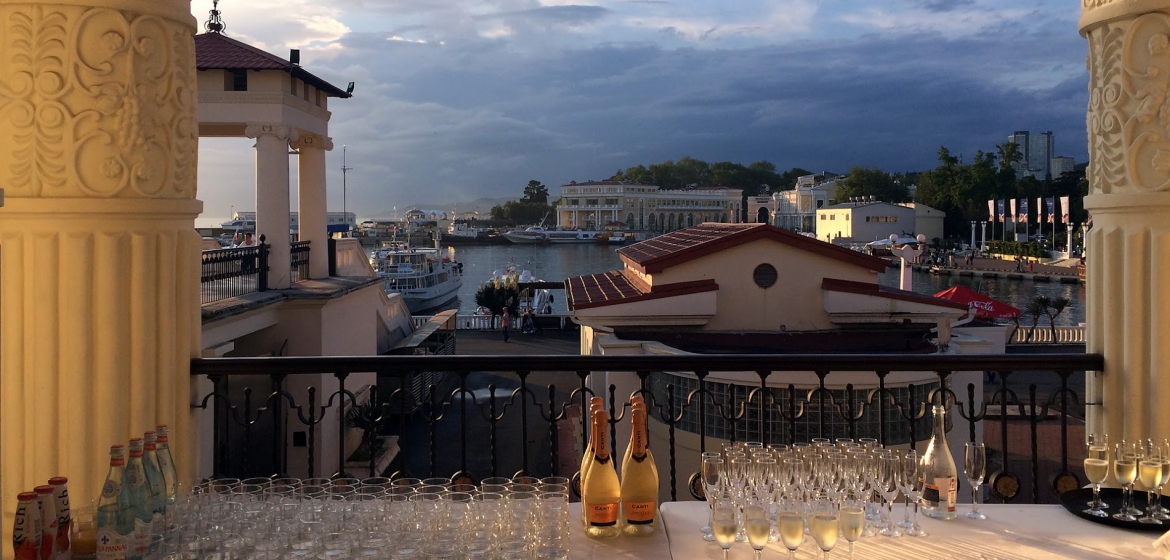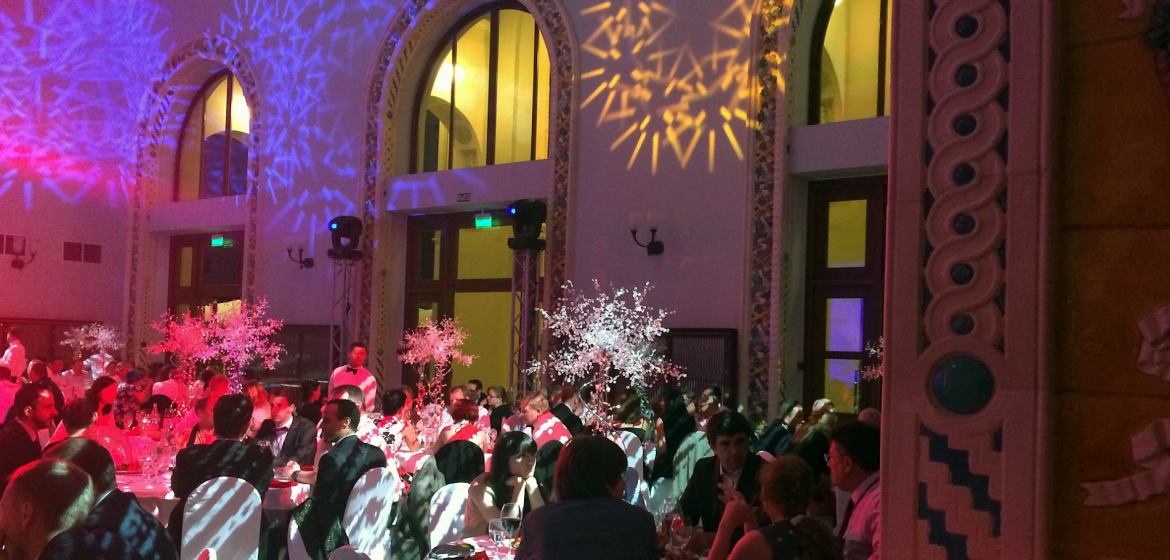 SOTSCHI - SIE ERRINERN SICH?
Olympic metropolis, surprising, fascinating city on the Black Sea and thus the ideal location for an unusual incentive: four days, for the 200 best of the best from the sales team of a leading IT service provider. We came up with something very special for them.
Following in the footsteps of Vettel and Hamilton, our guests raced around the Grand Prix circuit in a Porsche with a professional driver. Afterwards, there was racing driver Latin and canapés in the Paddock Club at the Autodrom.
Also on the programme: a segway tour through the Olympic Park, kart racing and a city rally through Sochi. And after the packed programme every day: chilling by the sea, sunset included. As highlight on the last evening: Award dinner at Chaika – right in the heart of Sochi's most famous landmark..
PROJECT INFORMATION
Category:
Project Manager: