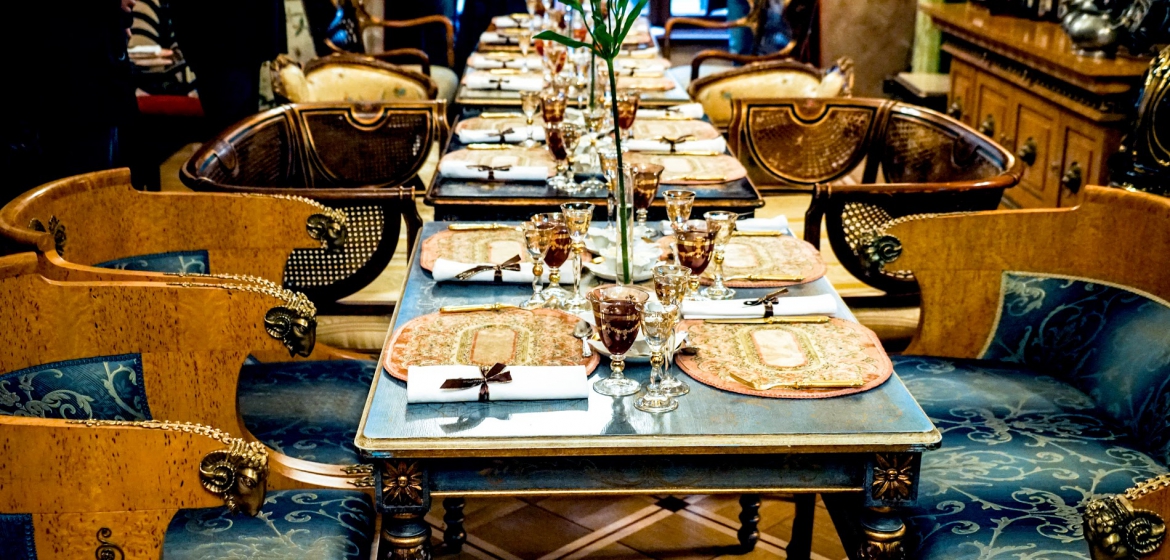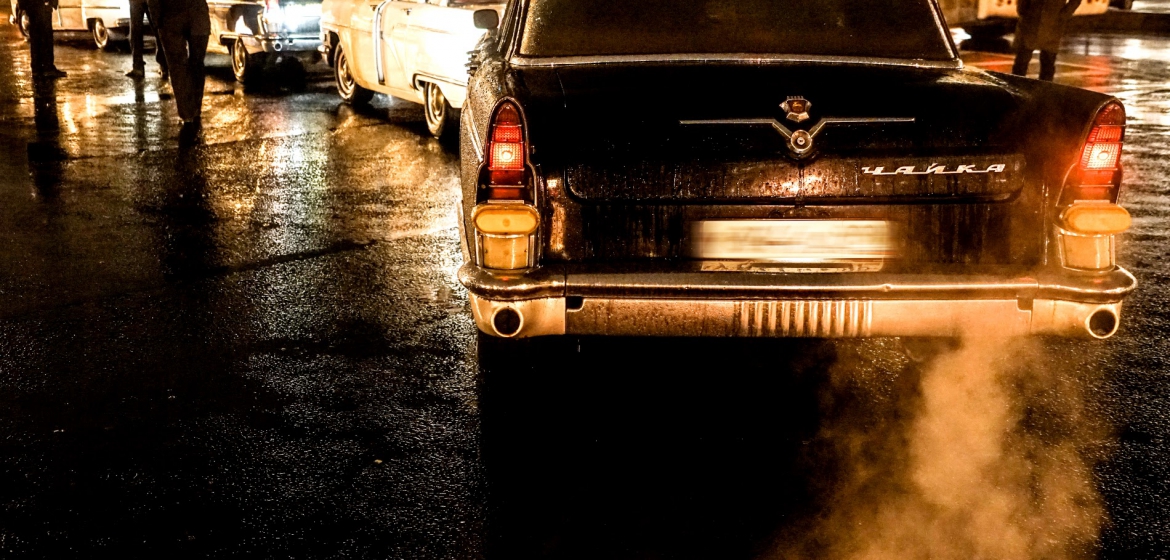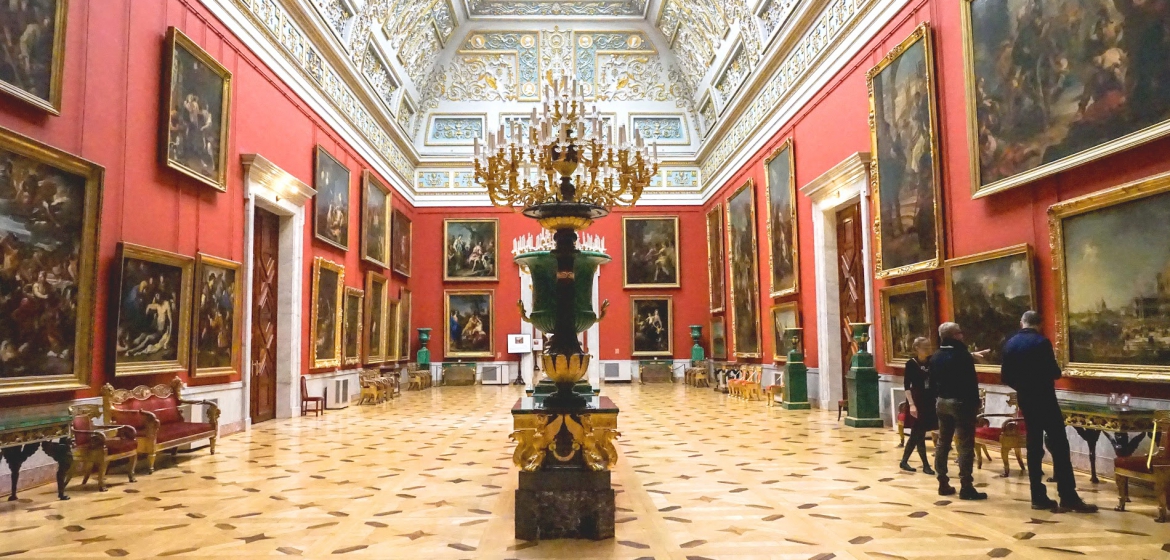 MEETING WITH STATE CARS
This meeting in St. Petersburg against the historical backdrop, included a VIP city tour in government limousines and a private guided tour of the Hermitage.
Some meetings simply have to be something very special: Impressive. Inspiring. A meeting with an illustrious supporting programme in the footsteps of the Russian Tsars surpasses even the highest expectations.
PROJECT INFORMATION
Category:
Project Manager: