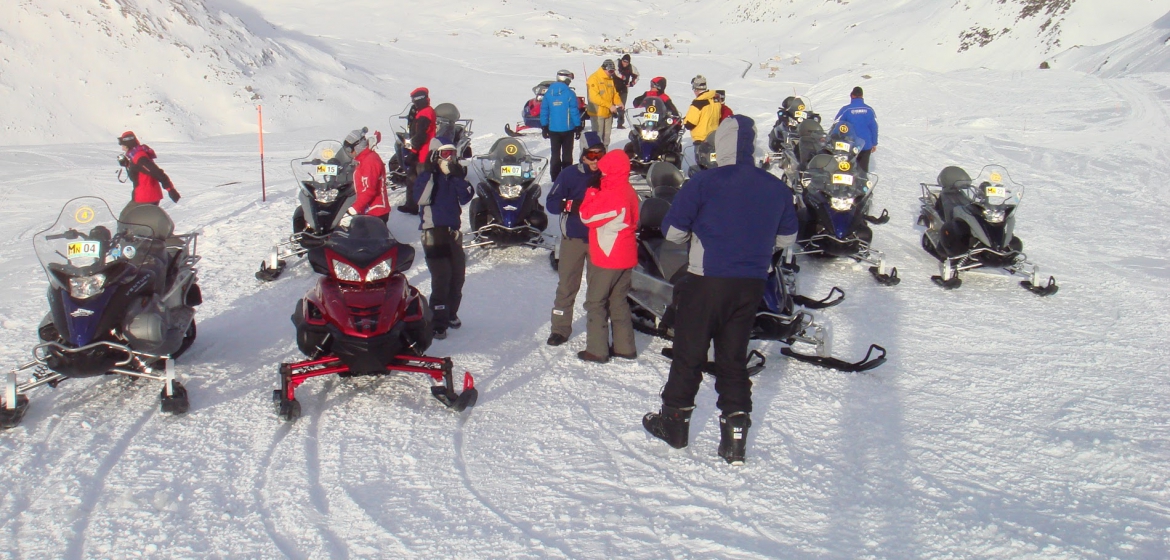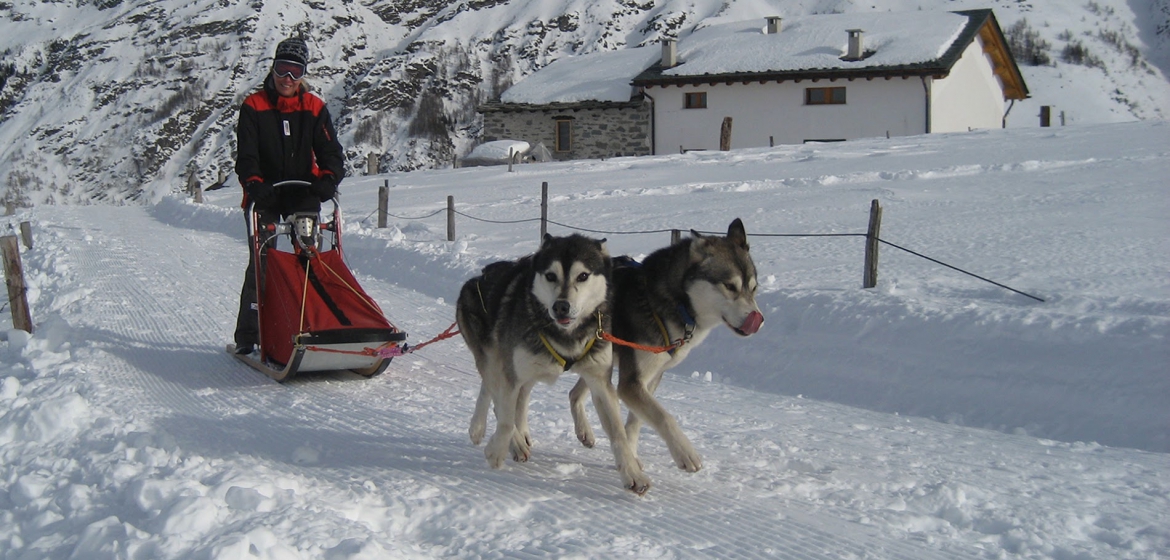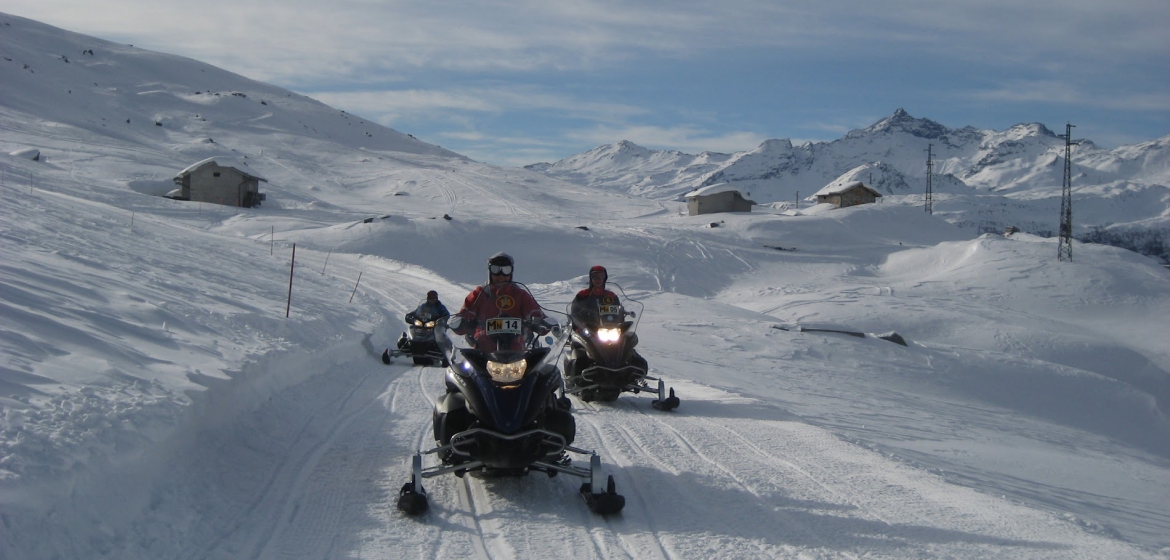 PRESS EVENT IN LAPLAND
Break the mould of conventional media to activate your event audience. Journalists are used to being blasted head-on at a media conference. That's why we put the pack on an armada of Ski-Doos and let them speed past moose and reindeer at full throttle through the snowy expanses of Lapland.
By the way: What kind of conference technology works at minus 20 degrees? What kind of protection against the cold do the event guests need? Are the gloves you will equip them with any good? Such "little things" can make or break an event.
PROJECT INFORMATION
Category:
Project Manager: