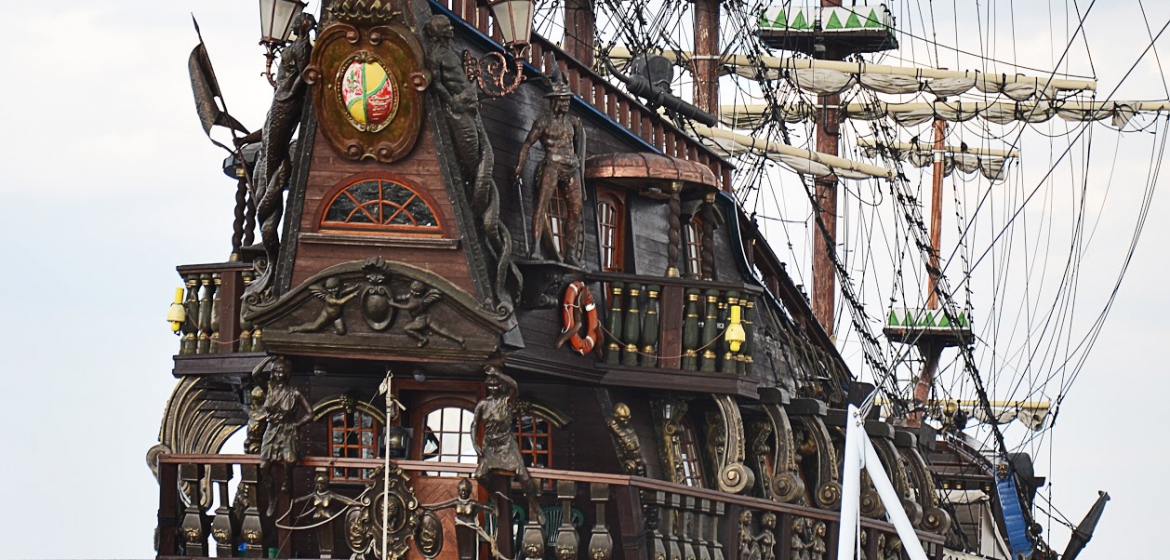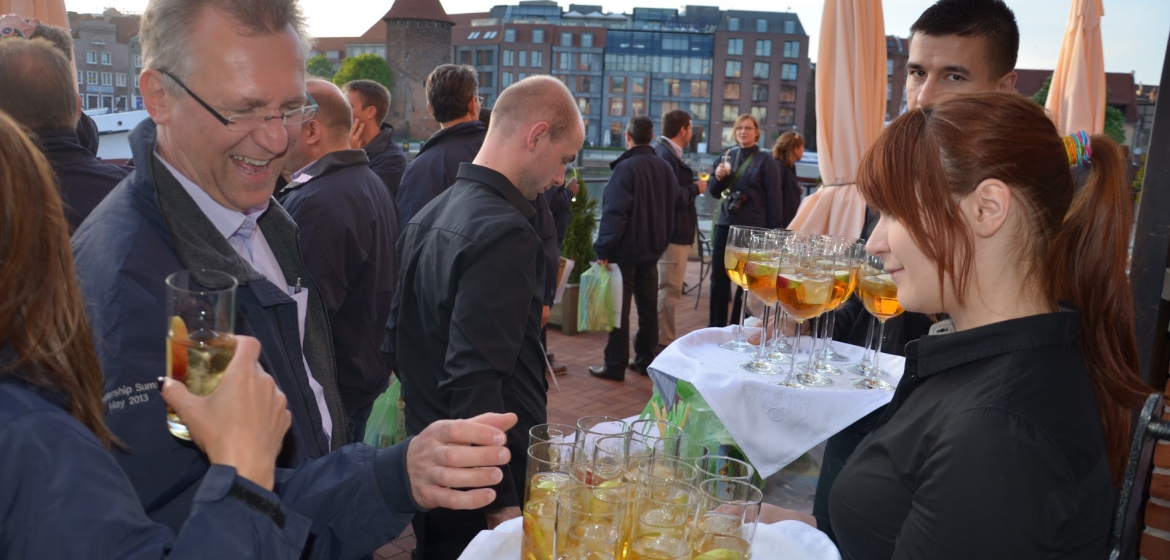 TEAM-EVENT MIT PIRATEN
For the summit of this international management team in Poland, something completely different was planned than the usual dry annual meetings with a standing reception – after all, everyone does that.
More than 100 international guests gathered for five days of meetings and an exciting Pirate Team Event. Content plus challenge resulted in strong emotions, great memories and fantastic team building – people in the company are still talking about it today.
PROJECT INFORMATION
Category:
Project Manager: