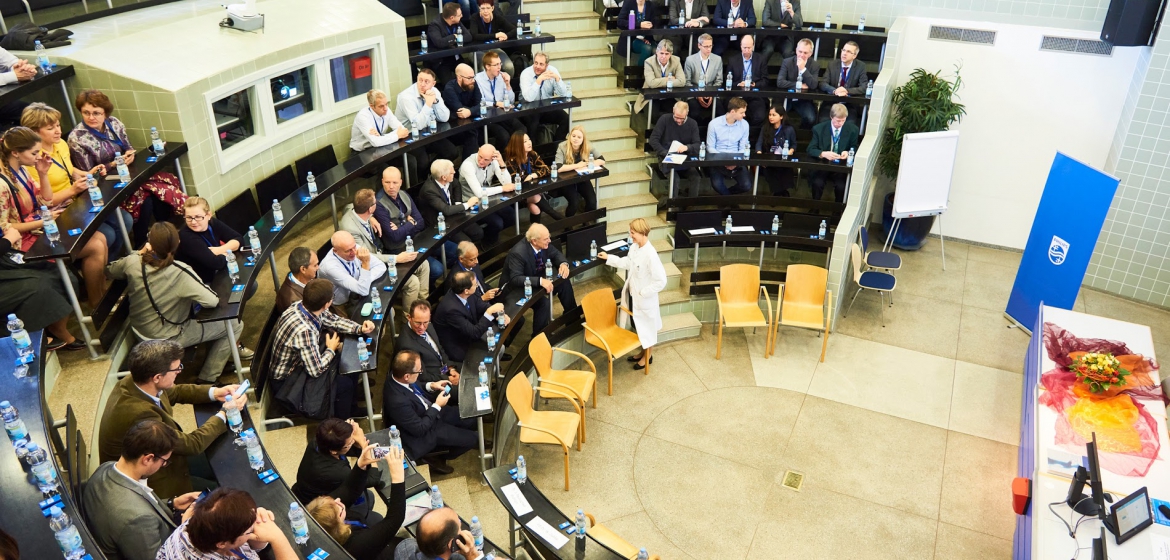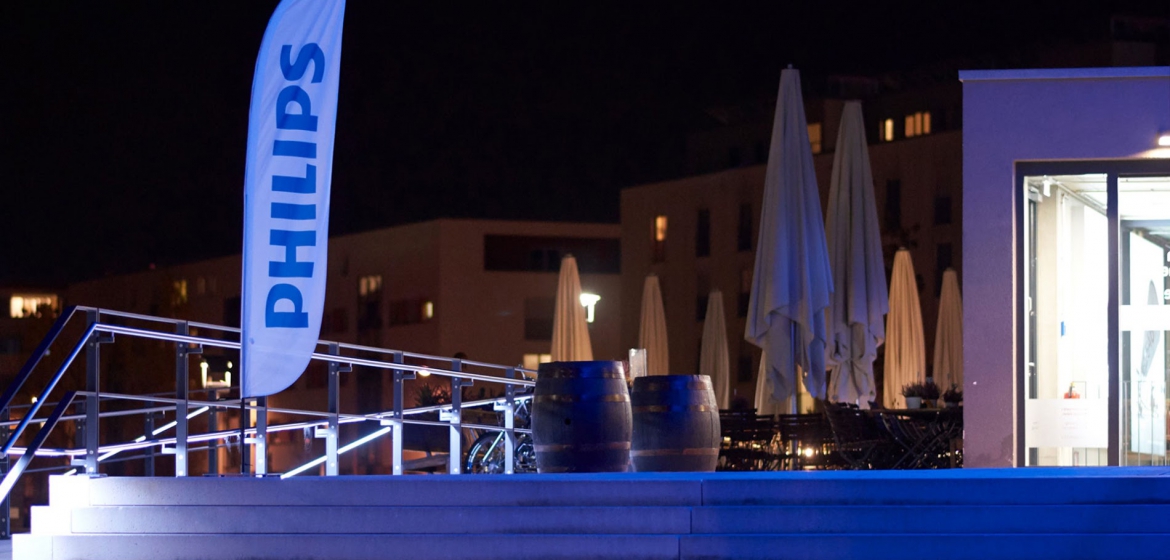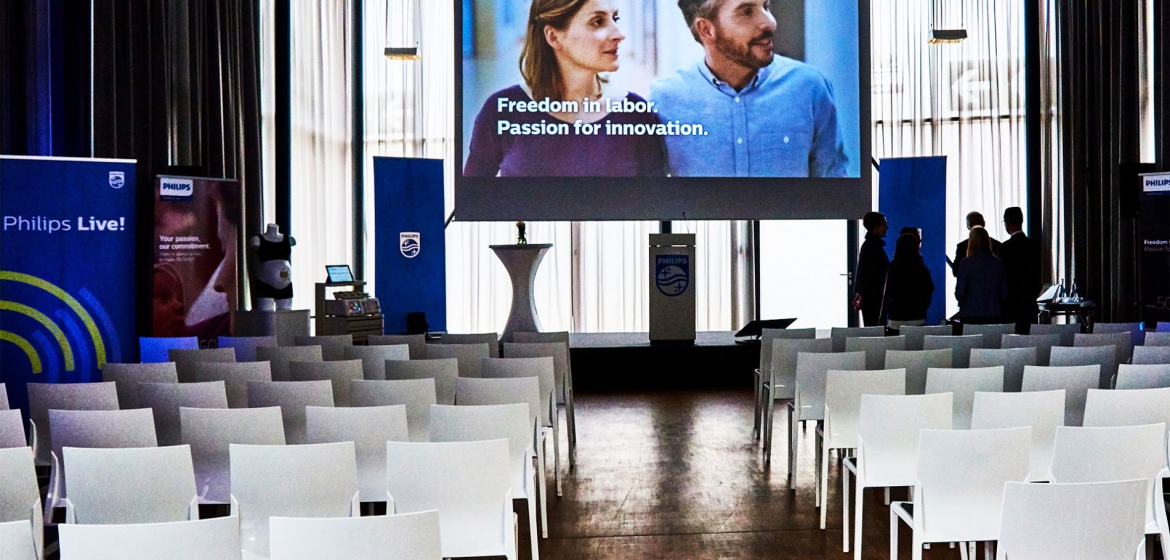 PHILIPS 50 YEARS FETAL MONITORING
A special anniversary in medical history was celebrated with a two-day event and more than 100 participants from all over the world. The event kicked off with a look back at the past 50 years and a look ahead to the bright future of prenatal technologies.
Medical professionals, experts and Philips executives from the field of obstetrics highlighted and discussed the topic of fetal monitoring from different perspectives and experiences. In keeping with this anniversary and the extensive history, the event took place in the Motorworld Region Stuttgart.
This location, which is both stylish and steeped in history, also celebrates inventiveness and innovation – in the automotive sector – in a big way. The University Women's Hospital in Tübingen welcomed the guests on the second day of the event. As the highlight of the day, the participants experienced the live transmission of a caesarean section from the delivery room into the lecture hall.
PROJECT INFORMATION
Category:
Project Manager: