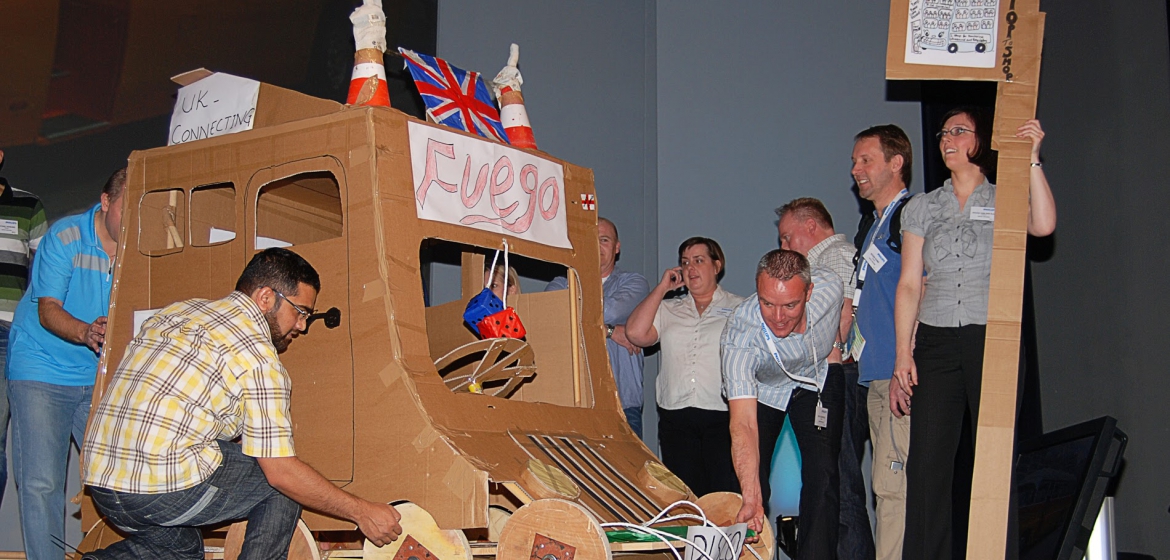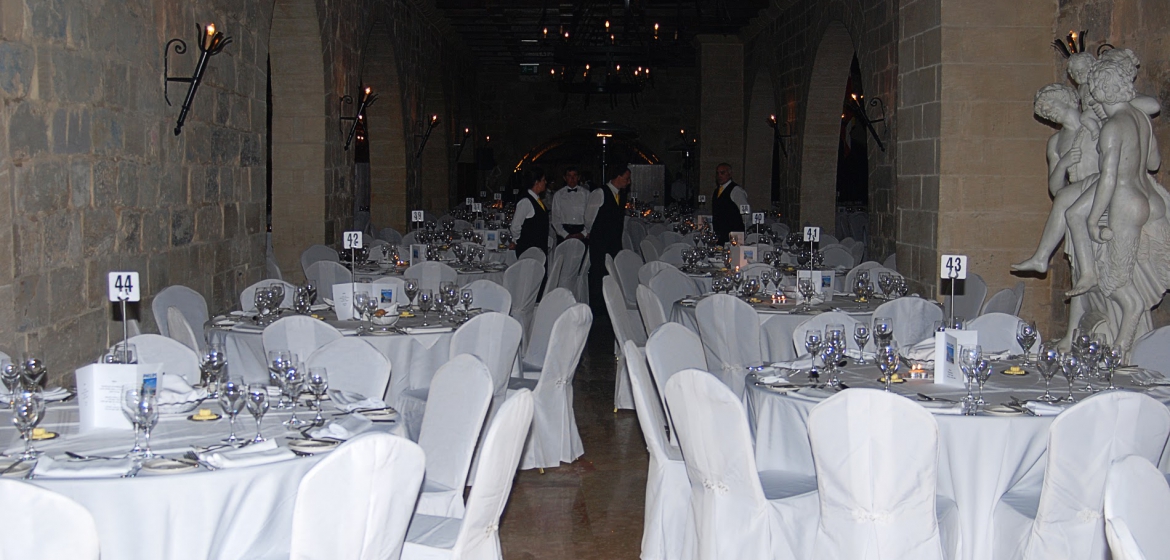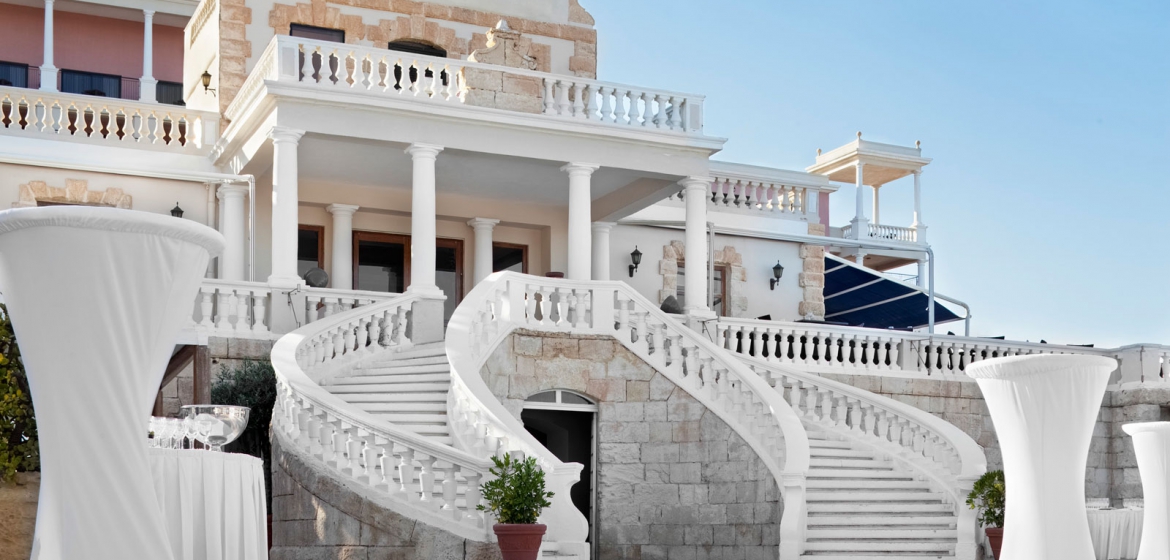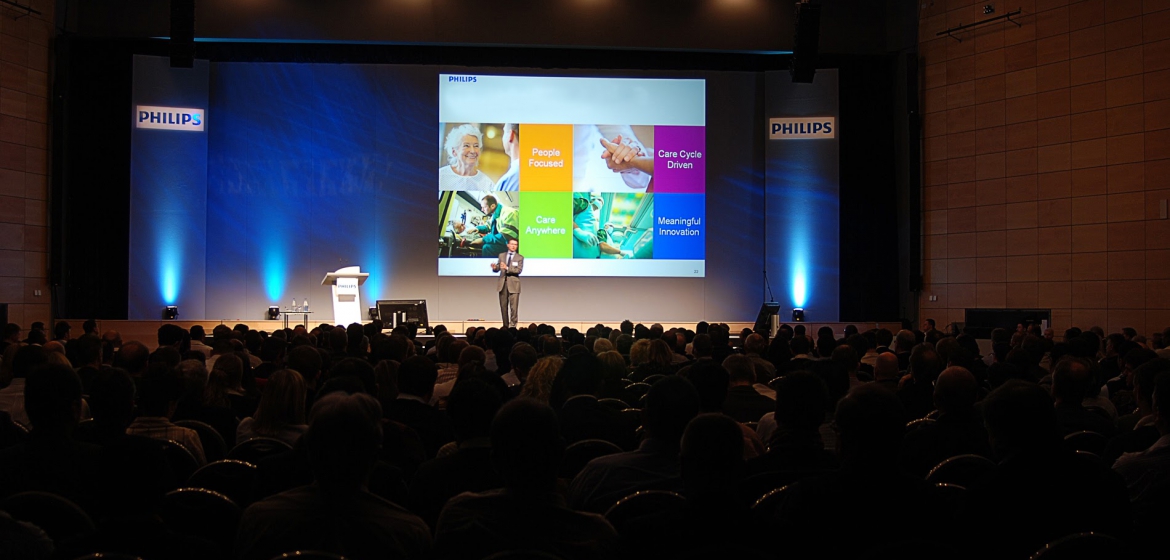 80 NATIONS WITH THE BUS
Bringing 1,600 staff and distributors from 80 nations together in Malta for a 2-week kick-off congress can be a major logistical challenge. Or be day-to-day business – depending on who you ask. From flight coordination to hotel management and food selection, not to mention obtaining visas for Arab countries – this trip covered it all.
Once in Malta, the participants were allowed to recreate typical Maltese buses out of cardboard boxes as part of a team challenge.
PROJECT INFORMATION
Category:
Project Manager: